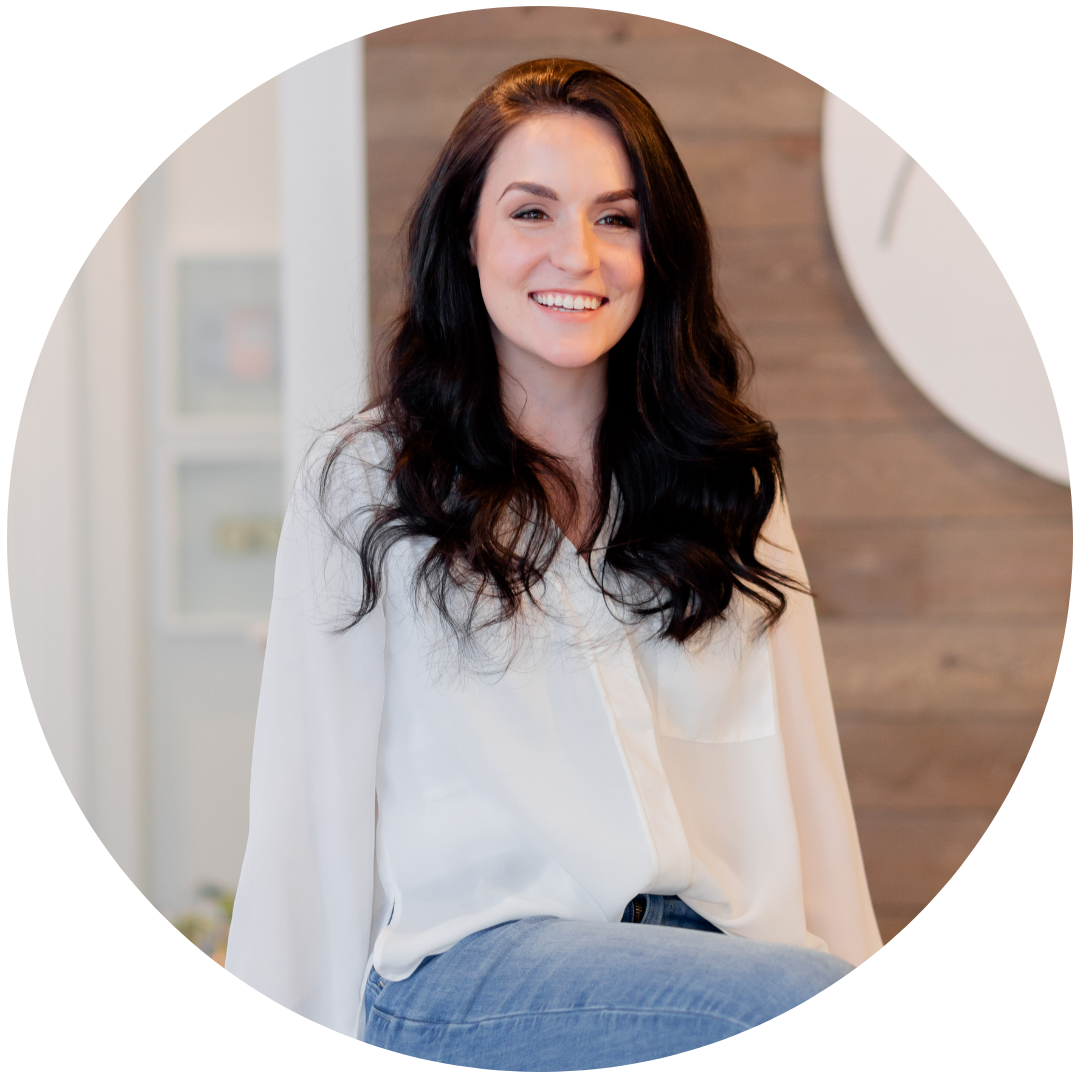 Co-Owner, Licensed Esthetician
Oncology trained and certified and Nutritional Aesthetic Practitioner in training. With a therapeutic touch, I combine advanced skin treatments with holistic skin health and wellness knowledge to uniquely address and achieve all your skin goals. Aside from skin, I am Pittsburgh's most experienced Yumi Lash Lift artist and the YUMILash official trainer for Pennsylvania. I enjoy continuing my education and do so as regularly as possible to stay up to date in this ever evolving industry and offer the best to my clients. My true passion is not only to provide effective skincare but to educate and give you the tools necessary to achieve and maintain happy, healthy skin. I truly love what I do and I look forward to growing our business, connecting with new people, and continue finding ways to help you feel uplifted and radiant!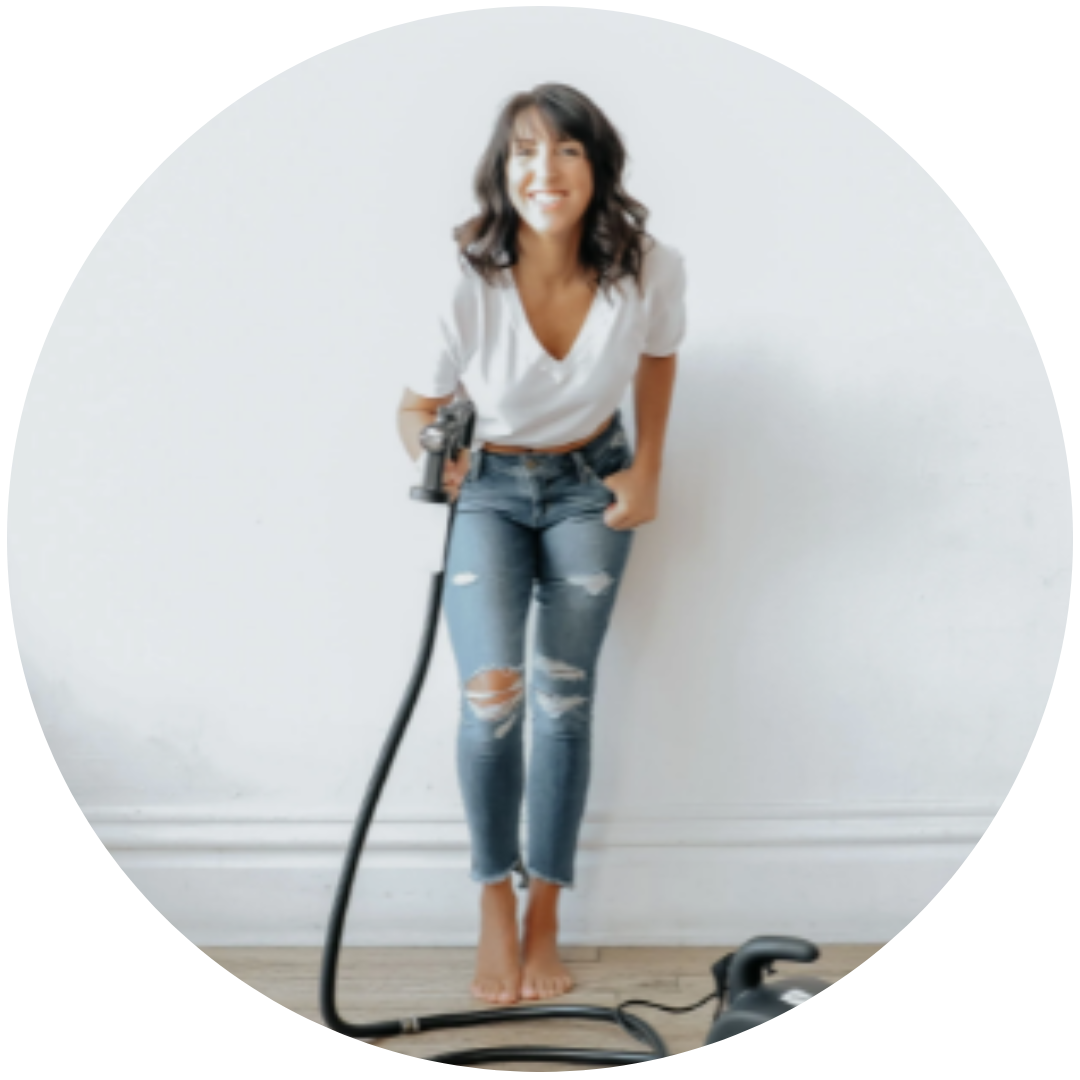 Co-Owner, Spray Tan Artist
Small business owner, operator and manager for over 20 years and 4-time Certified Spray Tan Artist. Through my years of experience in the Beauty and Hospitality industries, I have found that I am passionate about empowering people to feel great about themselves no matter what they are going through. I truly want all our wonderful clients to feel more confident as they walk out of our door. 
I have traveled to receive top training and certifications by Master Celebrity Tan Artists and the Top Sunless Tanning Companies from across the country. I am in constant contact with the leading Sunless Experts on a daily basis for continual training and updates on techniques and I use the absolute best products available in the sunless business. I strive to give them the luxury treatment we all deserve!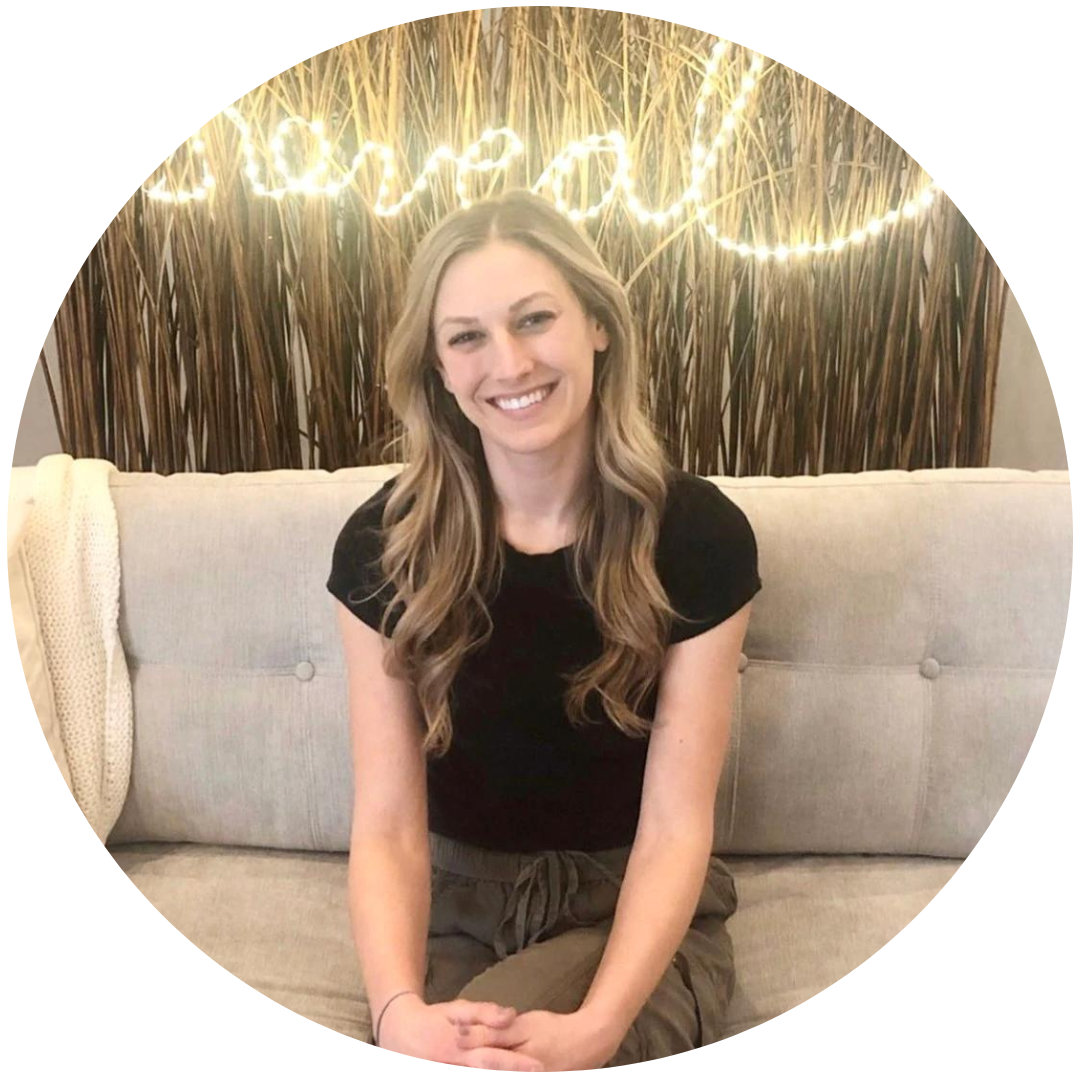 Licensed Esthetician
My main goal is to provide result driven treatments and tailor skincare routines specifically towards each one of my clients. There is honestly nothing that makes me happier than a client telling me how much better they feel after a skincare treatment. I strive to make each person feel confident in their skin. Skincare is my true passion and I love to continue to learn. Come relax, ask as many questions as you'd like, and walk out feeling your best. I can't wait to help you achieve your skincare goals and get to know you along the way!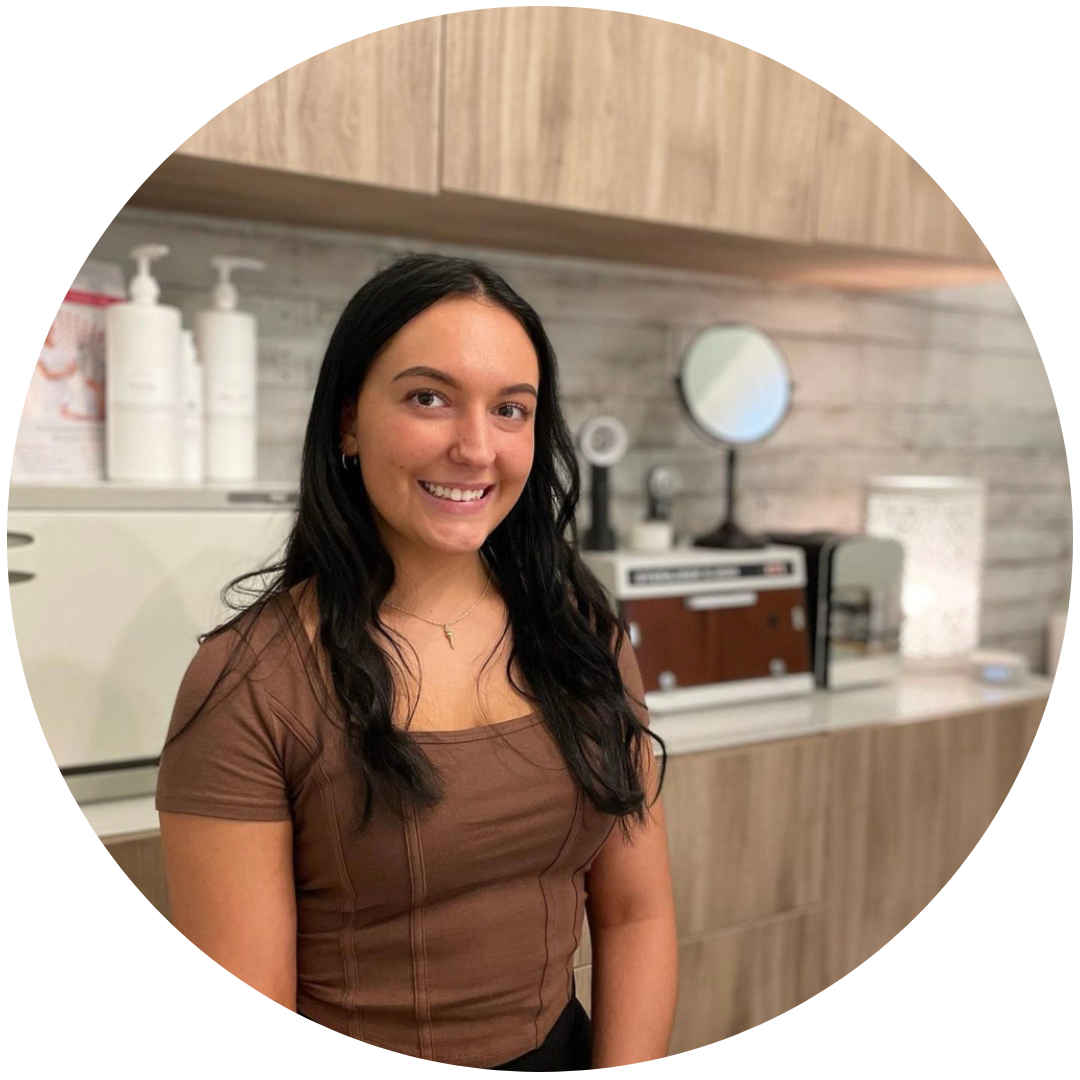 Licensed Esthetician, Spray Tan Artist
After leaving my first facial feeling relaxed and confident, I knew that I wanted to become an esthetician to help others feel that way too! It puts the biggest smile on my face to help people feel and look their best by creating realistic treatment plans and home care regimens. I also love spray tanning and seeing the instant confidence boost in my clients. My goal is to be as accommodating as possible to fit everyone's unique needs!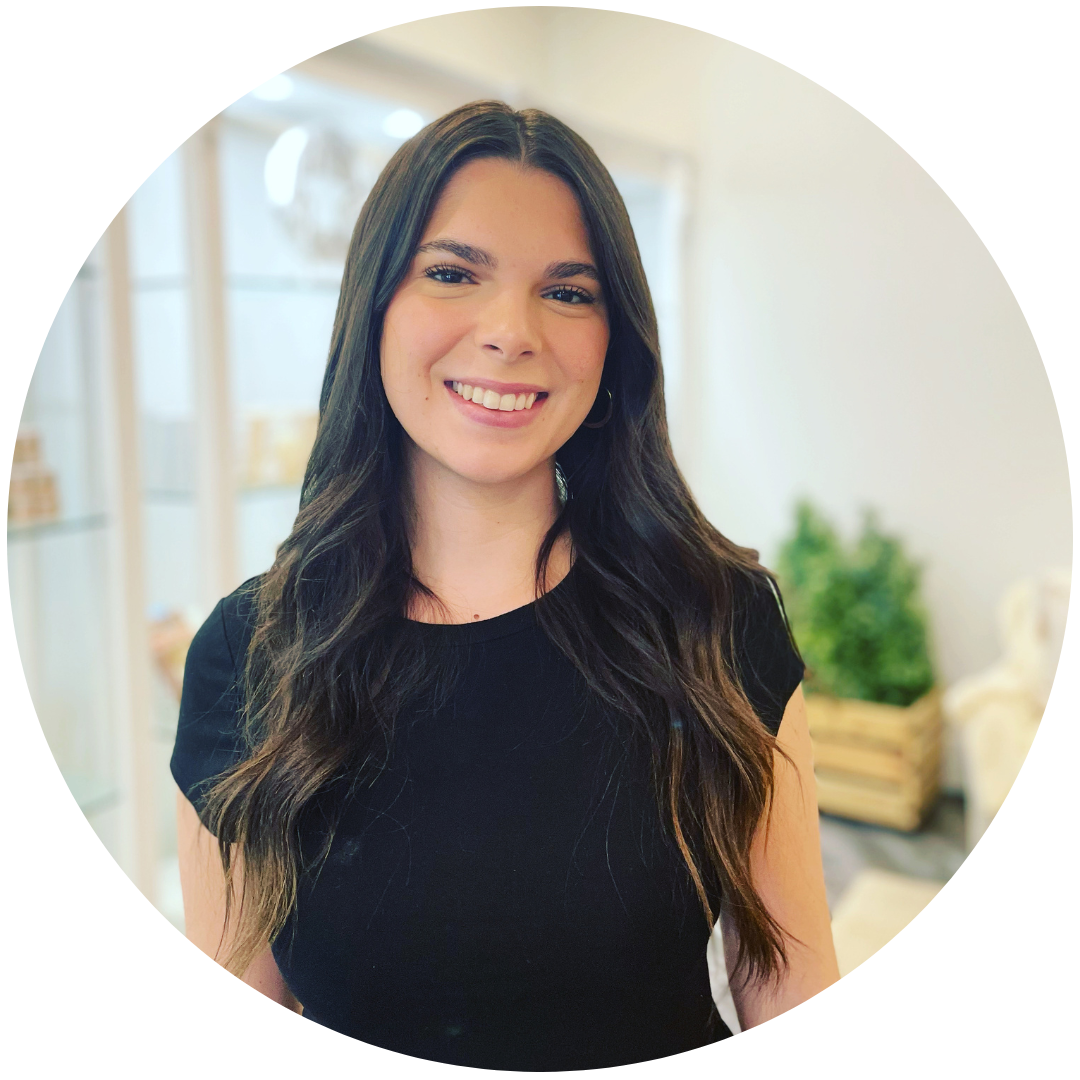 Licensed Esthetician
When I was struggling with my own acne, I felt very alone and like no one understood what I was going through. After getting my first facial and finding out the products that would help my skin, I knew in that moment that I wanted to become an esthetician. I wanted to be able to help my clients feel comfortable being able to talk to someone who understands their struggles. If you are struggling with acne, don't hesitate to schedule a consultation with me and we can make a realistic treatment plan and at home care regimen that works specifically for you! I'm excited to start your skin care journey together!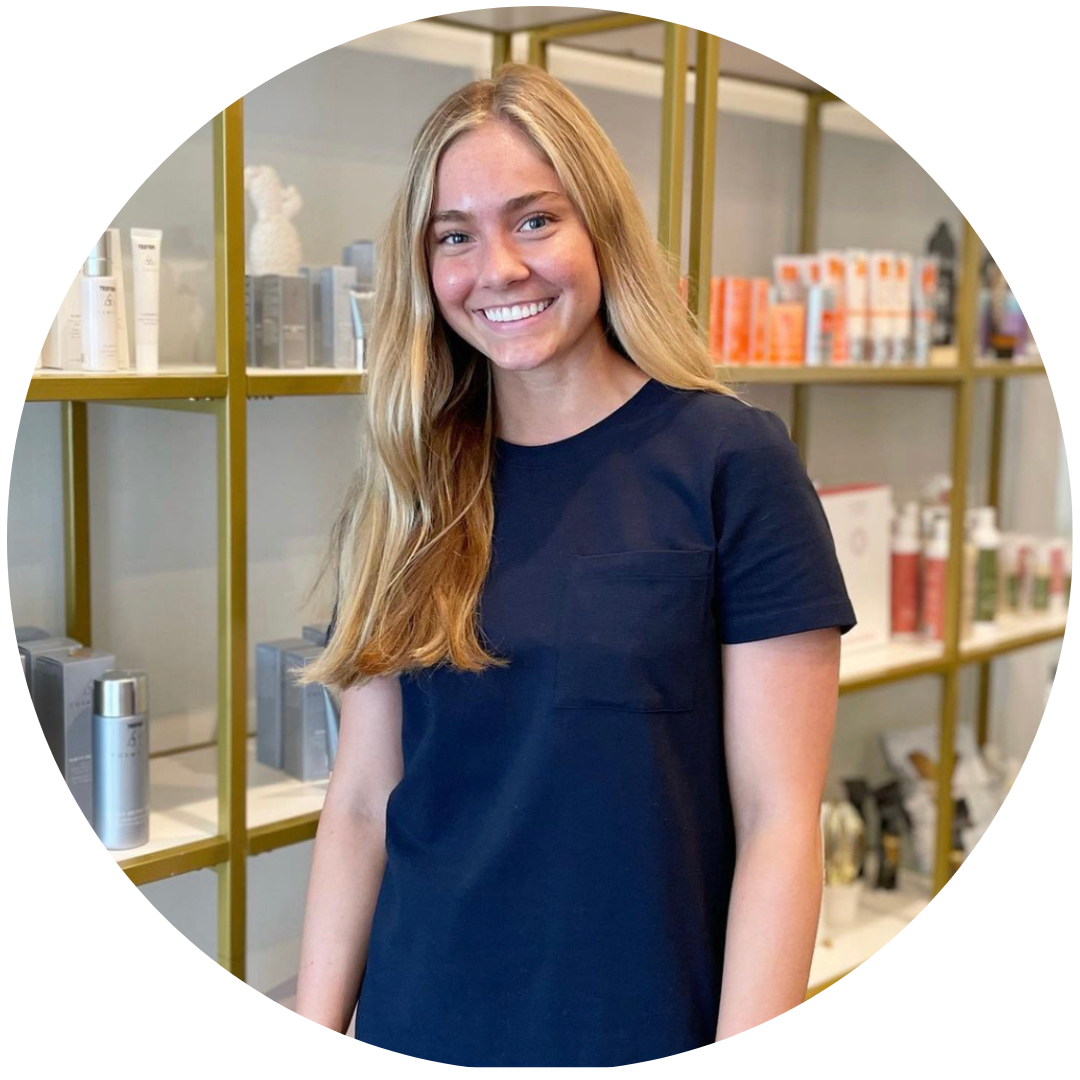 Front Desk
As a lover of all things beauty, I enjoy having a front row seat to the happiness and gained confidence that our clients radiate after their treatments. I look forward to seeing and welcoming our clients, new and returning, everyday! See you in the spa!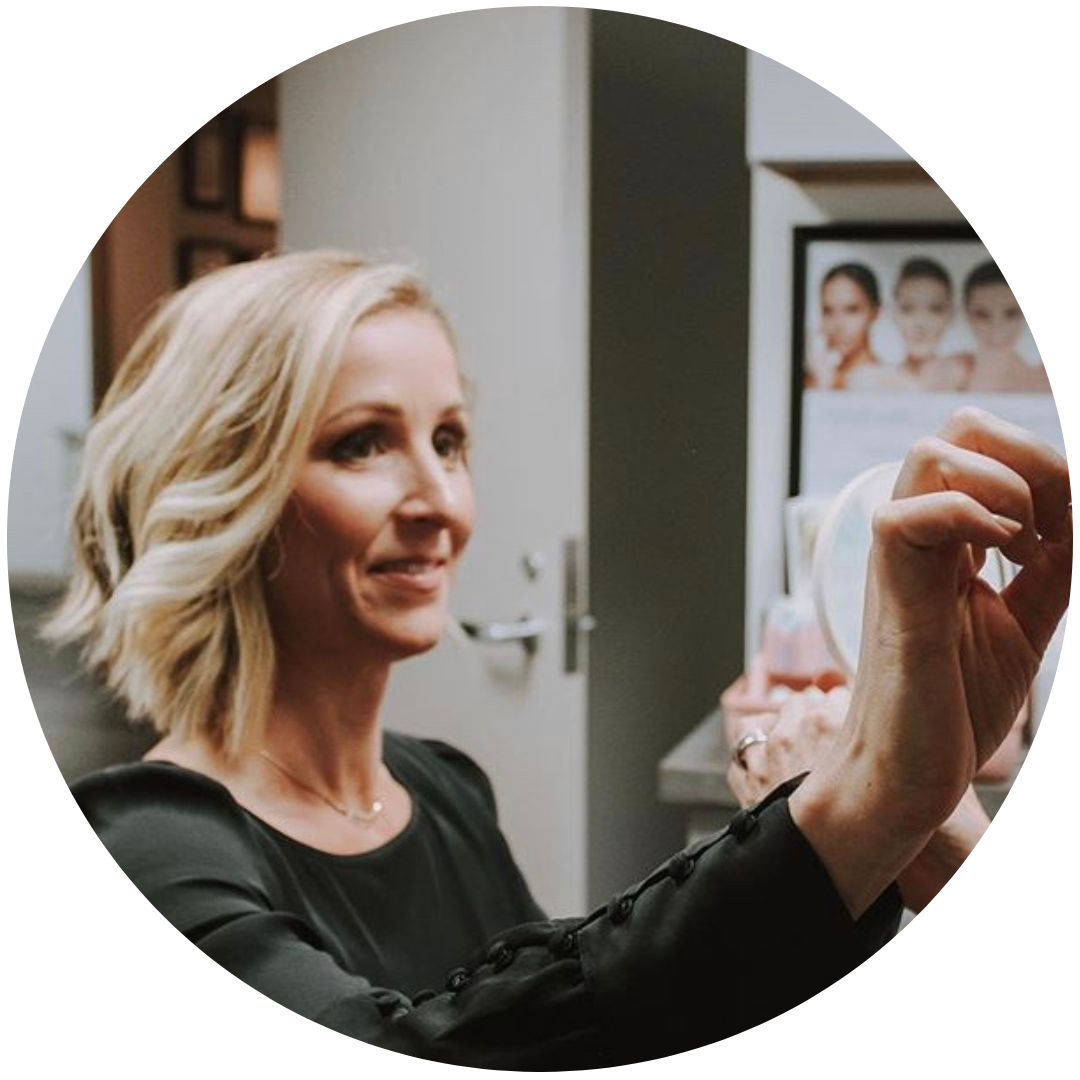 Nurse Injector
Ashley became a Registered Nurse in 2006 after graduating from Penn State University. She has over 13 years of nursing experience working in a Level 1 Trauma/Surgical ICU and an Inpatient Hospice Unit. Ashley also holds a bachelor's degree from Slippery Rock University in Exercise Physiology and has always had a passion for overall health and wellbeing, which led her to the aesthetics industry. Ashley received certification after completing a hands-on training course for injection of neurotoxins and dermal fillers through Allergan as well as AMET. She is very excited to join the Bellissimo team to inspire positivity and to fulfill her creative side by helping patients achieve their goals and to feel beautiful on the inside and out.
Powered by AZEXO Shopify page builder