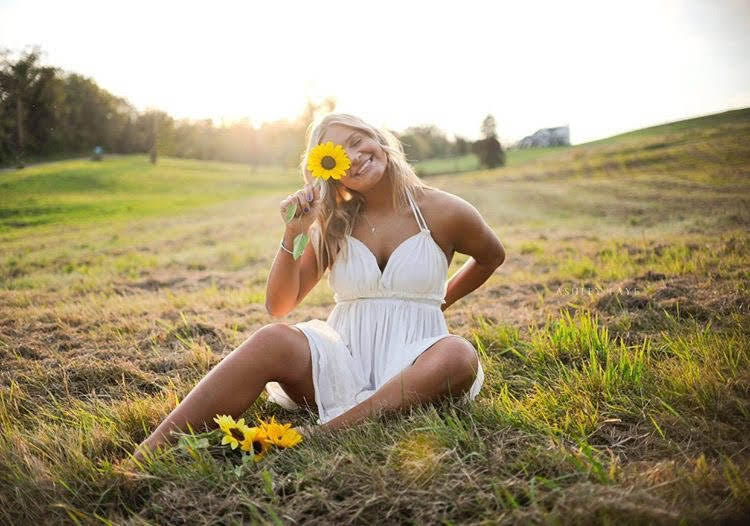 Natural Airbrush Spray Tan in Pittsburgh
Sunless tanning is a safe way to achieve a beautiful, golden brown tan in just one session.
Our goal is to make you feel beautiful and confident after your treatment- you will walk away IN LOVE with your tan and skin tone. No unnatural colors, no sticky feeling, no unpleasant smell. All of our treatments include the highest quality solutions that are customized to each and every client. Whether you want just that lovely glow that is perfect for brides and first time tanners OR you want a deep and daring tan that has you glowing like you just came back from vacation, we have the perfect tan for you!
Long gone are the terrible looking spray tans! Get a natural, beautiful spray tan that makes you look and feel great using top quality solutions with the BEST ingredients in the industry.
Always customized to each and every client our solutions provide amazing color and double as a skin treatment. They contain many anti-aging ingredients and antioxidants to improve the health and youthfulness of your skin. Organic, natural ingredients and made with EcoCert DHA, the purest on the market. They are Alcohol FREE, Paraben FREE, Cruelty FREE, Fragrance FREE, vegan, not tested on animals and Made in the USA.
Our treatments are not sticky! Applies like a silky mist on the skin due to the unique formulation & dries quick so you can get dressed ASAP! We finish the treatment with a luxurious, yummy smelling finishing powder that helps set and protect your tan while it develops. 
want the best spray tan?
Follow these pre and post care INSTRUCTIONS:
Before your Spray Tan
In the shower: shave legs, underarms, etc. and exfoliate the skin
LAST
with an exfoliating glove, mitt or clean washcloth. AVOIDbarsoapsandmoisturizingscrubs as some may leave residue which interferes with the development of tanning solutions.
DO NOT apply deodorant, lotions, or perfumed products after your shower.
Any Mani/Pedi's, Hair or Waxing appointments must be done 24 hours BEFORE your Spray Tan.
During your Spray Tan
You may wear an old, dark swimsuit, undergarments or go nude during your session. Be assured that we are professionals and will make every effort to accommodate your needs and make you as comfortable as possible whatever you choose to wear.
Wear lip balm to your appointment.
NOTE: Male clients must wear shorts and/or underwear.
After your Spray Tan
Wear dark, LOOSE clothing and sandals after your spray tan. Tight or restrictive clothing will damage your developing tan.
DO NOT GET WET! Do not workout, sweat, swim, go in the rain, cry, etc. during the time your tan is setting. (Ask about our convenient 2-4 hour rinse Rapid tans!)
First shower is RINSE WITH WATER ONLY!
Make your Tan Last
Now, MOISTURIZE, MOISTURIZE, MOISTURIZE!
The key to a long lasting spray tan is to keep your skin hydrated all of the time. Use a spray tan safe body lotion! 
Also, to keep your spray tan looking fresh for days longer, use a Tan Extender after the second day your spray tan was applied. 
Packages and Memberships available!
INTRODUCTORY TAN
First time for a glow? Start here. You may choose either the Rapid Spray Tan (shower in 2-4 hours) OR Custom Spray Tan (shower in 8-12 hours).
CUSTOM SPRAY TAN
Custom luxury full body spray tan. Provides amazing color and doubles as a skin treatment. Includes finishing powder. Shower off in 8-12 hours.
RAPID SPRAY TAN
Premium luxury full body spray tan. Gorgeous natural looking tan. Get sprayed. Get showered. Go have fun! Includes finishing powder. Shower off in 2-4 hours.
Powered by AZEXO Shopify page builder